Please plan on committing to between one hour and an hour & ½  for your initial visit.  There are several forms for you to complete prior to our session.  It is important that we have time to review these together.  I spend time learning more about you and your goals for the session; I also want you to feel free to ask me any questions that might help you become more comfortable with the process of hypnosis.
Subsequent sessions are planned for approximately 45 minutes to one hour.
I encourage you to view What Hypnosis Is & Is Not prior to your initial office visit.
Appointments are scheduled in advance; there are no walk-in appointments.
Please download and fill out before your Initial Visit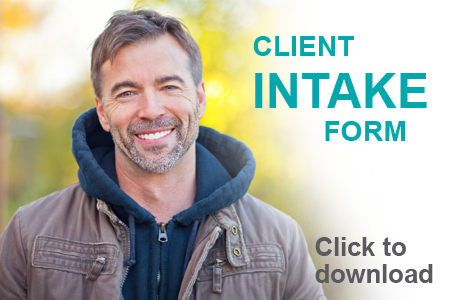 Rescheduling
If you have scheduled an appointment and need to change it, it is your responsibility to call a minimum of 24 hours in advance.  If you receive the voicemail, leave a message, as all calls are returned promptly. Appointments made online using booknow, may be changed online- up to a day in advance.
Cancellations or missed appointments
Twenty four hour notice is required for all cancellations.  Missed appointments or cancellation with less than 24 hours notice may be charged the full amount of the session. Appointments made using booknow online, will be charged the current appointment fee if the appointment is missed or cancelled with less 24 hour notice.
Payment
Services are paid for at the time of the appointment. Master Card and Visa are accepted as well as personal checks.  If a check is returned, a fee of $25.00 will be applied to your account.  I do not bill insurance companies, however I will happily supply you with the documentation you might need to submit to your insurance company.  It is your responsibility to contact your insurance company to find out what benefits you have.
Packages purchased at a discounted rate are non-refundable.
Confidentiality
I will not release any information to anyone without a written authorization from you, except as provided for by law.