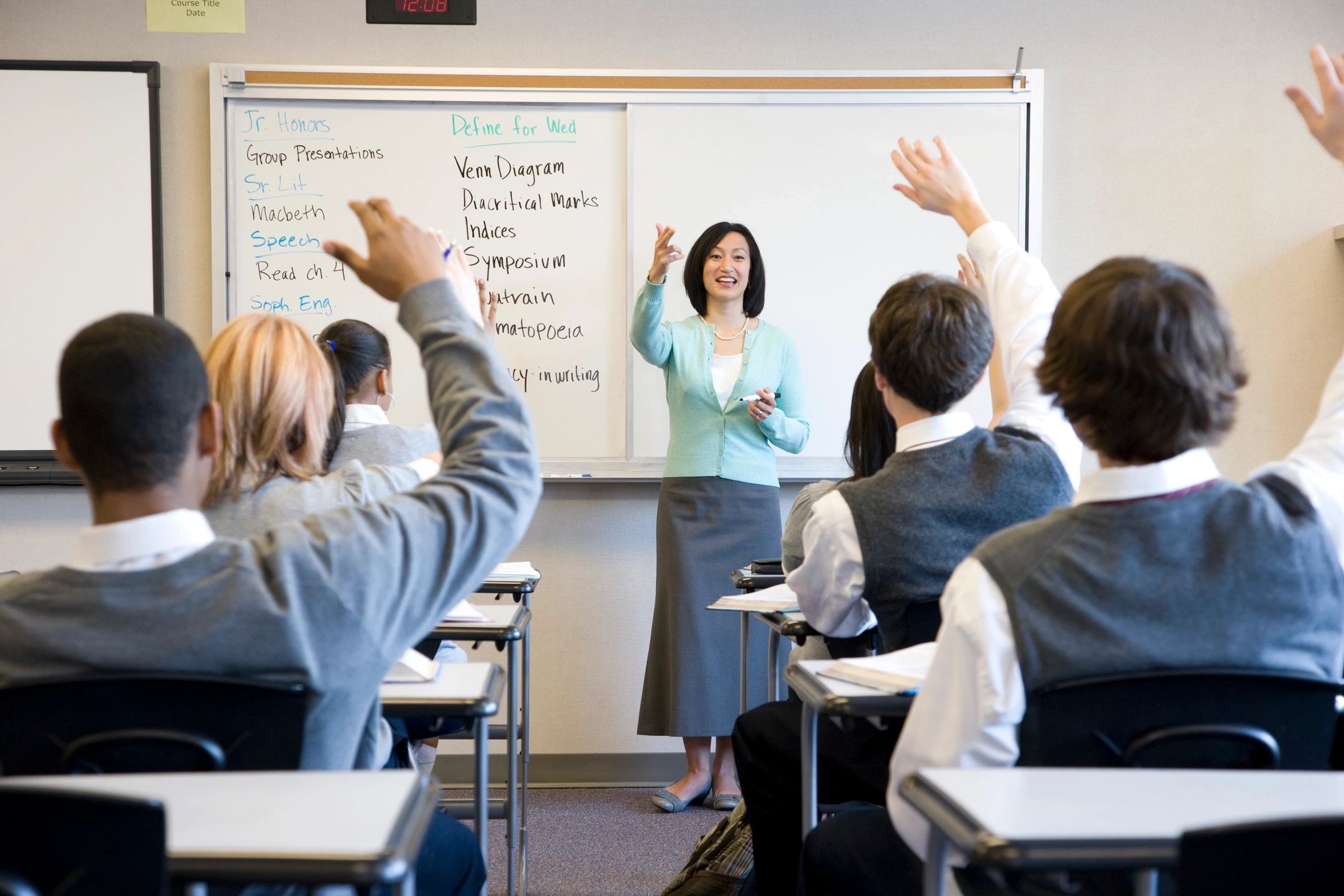 This is a story about a wonderful 13 year old girl who came to my office before the beginning of the new school year started. "Caitlyn" walked in, a young girl who had doubts about her abilities to succeed in school, sports and relationships with her peers. "Some days I can't get out of my mother's car and walk into class. I make C's in school. I just don't know why I need to go to school." She was clearly in a negative funk.
There was something special about Caitlyn that seemed to be hiding beneath the layers of doubt. She appeared to brighten as I spoke with her about what she wanted instead of what she didn't want. "I love to draw", she said and smiled. I noticed a spark in her eyes. I shared with her that she could be anything, accomplish anything she set her mind to.
When we were ready to do the hypnosis portion of the session, she wanted to focus on improving her grades, doing better as sports and enjoy her passion, drawing. Caitlyn was able to visualize herself with better study habits and the rewards that brings. Success builds upon success, so she naturally moved forward to improved performance her chosen sport, swimming and greater focus when drawing. She began to truly understand that KNOWLEDGE was her key and POWER to personal success. She was able to see herself succeeding, becoming who she wanted to be.
Her parents reported to me later in that school year that she was making A's and B's. She had won several swim meets. She found a high school that offered an excellent art program and they were pursuing her attending it the next year. She has already decided on her future college aspirations and is looking at what she will need to accomplish in high school in order to get in!
Caitlyn has returned for a booster shot of Positivity. With her dreams and goals, she wants to stay focused and enthused. Wow! We can all learn to seek our inner strengths and set those goals. Our subconscious will gladly assist us. Hypnosis is a safe, noninvasive and enjoyable tool to make the switch from stinking thinking to powerfully positive. Through hypnosis allows you to see your potential and create the life you desire.
Be Proud Caitlyn! The sky is the limit and you are ready to soar. This is why I work in hypnosis, outcomes just like this!