Imagine if Thanksgiving helped your diet? What if starting a tradition of gratitude resulted in becoming thinner? Well, it just might be possible. According to Dr. Robert Emmons, a professor of psychology at the University of California, Davis and the founder a research lab that studies the effects of grateful living found in a 2003 research study that participants who took time weekly to reflect on things for which they were grateful reported fewer symptoms of physical illness and spent more time exercising.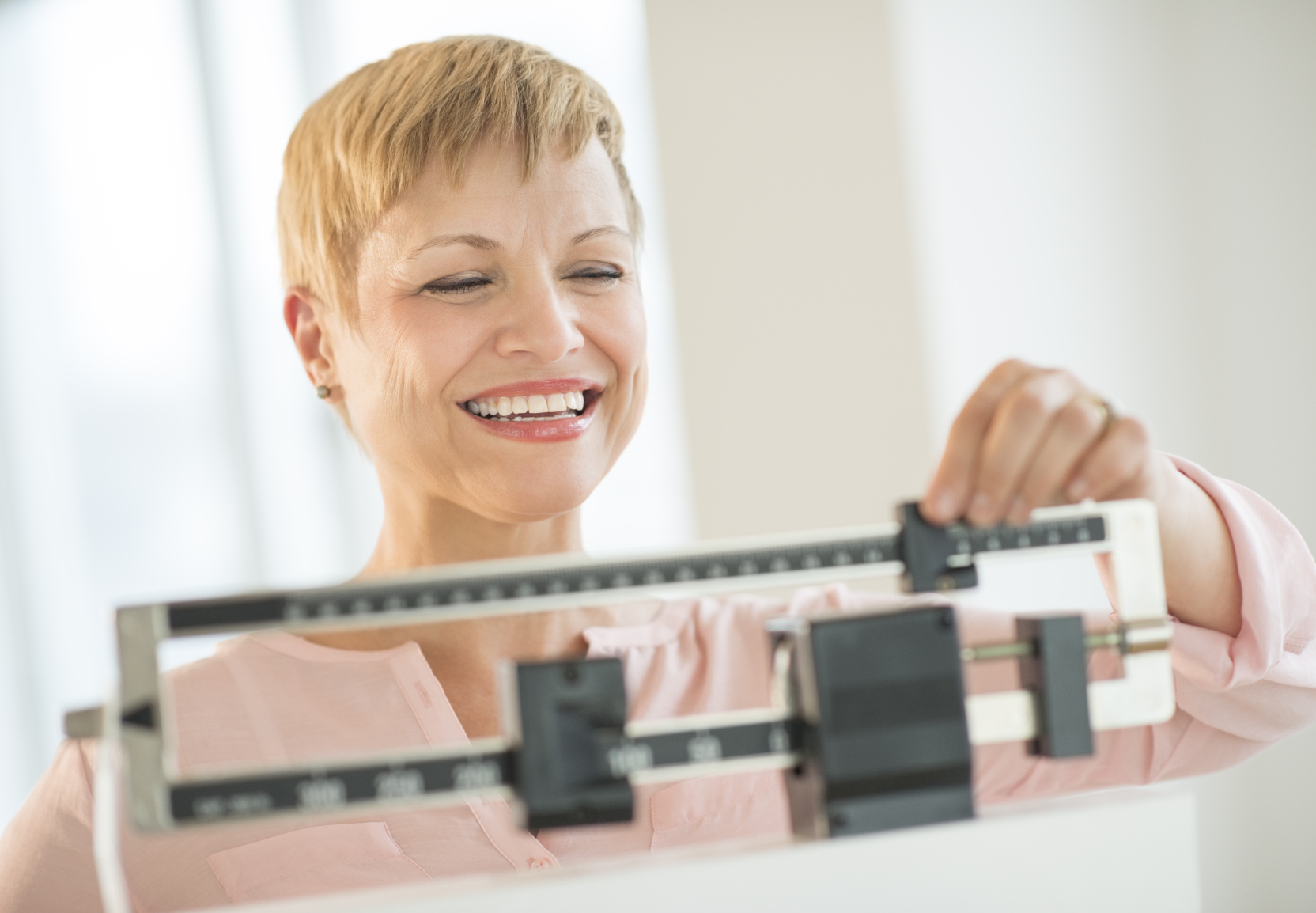 There are other weight management benefits to gratitude as well. A study published in the Journal of Consulting and Clinical Psychology in 2015 found that people who took part in a diary exercise twice a week asking them to document people and things that helped them at work reduced their stress and depressive symptoms significantly. Stress creates cortisol and we have been told how cortisol adds weight to our bodies.
It is often quoted that what we most think about is what we become. Our self-talk tends to be negative and critical, so guess what we become?  If you spend your day thinking about how fat you are, how much you hate yourself and how deprived you feel by your current diet, then you will amplify those miserable feelings. Complaining will inevitably create even more circumstances to despise.
Furthermore, negative thinking can lead to less ability to cope with any annoyances, thus creating a bad day. On a bad day, we will often make the excuse that we have "earned" whatever fattening goodie we consume. If instead, you have turned your thoughts to gratitude, you have more fortitude! It becomes easier to stop before you bite. Feelings of serenity and quiet joy make it easier to brew a cup of tea rather than guzzle a high-calorie chocolate shake and a couple of cookies.
If we are grateful for our food, we are more likely to take the time to savor it. Angry eating or conciliatory eating both tend to be fast eating, which means we consume a whole lot more food before the full signal goes off, if we even listen to the signal!
How to practice gratitude? Manypeople enjoy keeping a gratitude journal. The act of writing down a grateful thought is powerful. It is also helpful to have what has been written down in the past in those "not so grateful" moments. Saying Grace before eating is not only a nice Spiritual practice, it also slows you down, allows you to take a breath and appreciate the food, the person who provided the food and the abundance that it represents.
Try this little exercise:
Close your eyes and take a cleansing breath. Imagine someone for whom you are grateful. Consider what they bring to your life. Now, imagine life without ever having known that person. Allow yourself to experience this fully. Take another deep breath and then add the person back into your life. Now notice how your thoughts change and your body relaxes.
Send all the good feelings and sensations to your right hand, hold on to them. Allow any feelings of loss you may still be experiencing from not knowing that individual to be held in your left hand and then feel your hand open and release them.
Take a deep breath and relax even further. Imagine a mist of color (a favorite color) entering the area you are in and allow yourself to breath the color in. That color now reminds you of the person you are appreciating and the gratitude you feel for them. Breathe in the good feelings, add the color and now add a favorite scent, perhaps the cologne they wear, maybe something special from childhood. Bask in the sensations, make them as real and as intense as you can. Then just relax.
Anytime you see the color from your mediation, stop to take a deep breath and recall the gratitude you feel for that person.